Welcome
A Structural View of Biology
This resource is powered by the Protein Data Bank archive-information about the 3D shapes of proteins, nucleic acids, and complex assemblies that helps students and researchers understand all aspects of biomedicine and agriculture, from protein synthesis to health and disease.
The RCSB PDB builds upon the data by creating tools and resources for research and education in molecular biology, structural biology, computational biology, and beyond.
---
Molecule of the Month

Secretory immunoglobulins are our most abundant antibodies, providing a first line of defense against pathogens.
Read More
Quarterly News (see archive)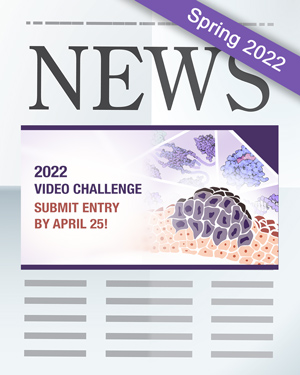 Announcements for Developers; New Structure Annotations; Award-winning PDB-101 images; and more; Education Corner on Python Scripting for Biochemistry and Molecular Biology.&nbspSpring 2022 Issue
Annual Reports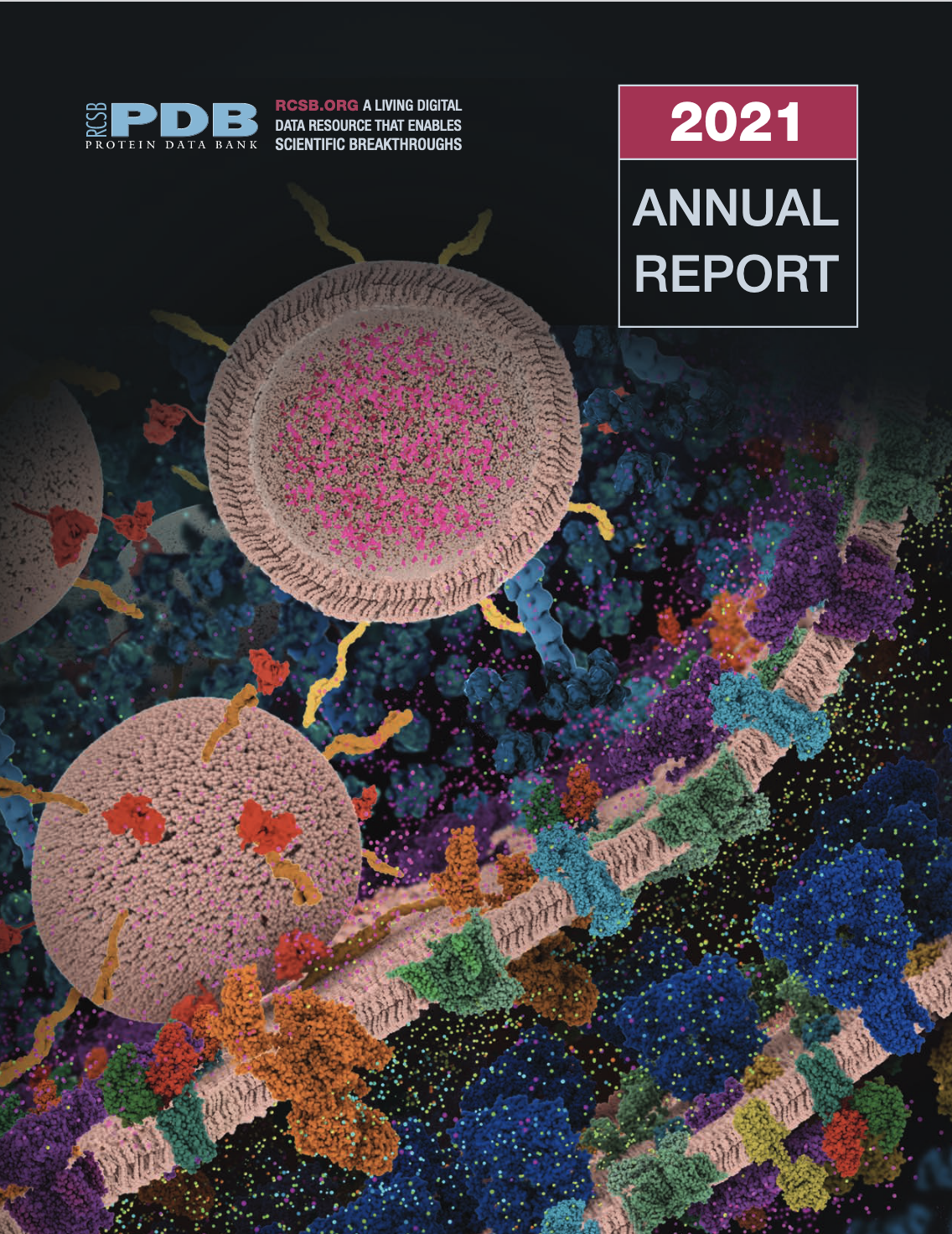 Download the 2021 Annual Report (PDF) for an overview of recent RCSB PDB activities, publications, and a look back at celebrating 50 years of the PDB archive.