Scientific Software Developers and Postdocs
05/10
Join RCSB PDB to design, develop, & deploy modern web and data applications & complex user interfaces. Help accelerate research and training in biology, medicine, & related disciplines. Positions at Rutgers and SDSC/UCSD.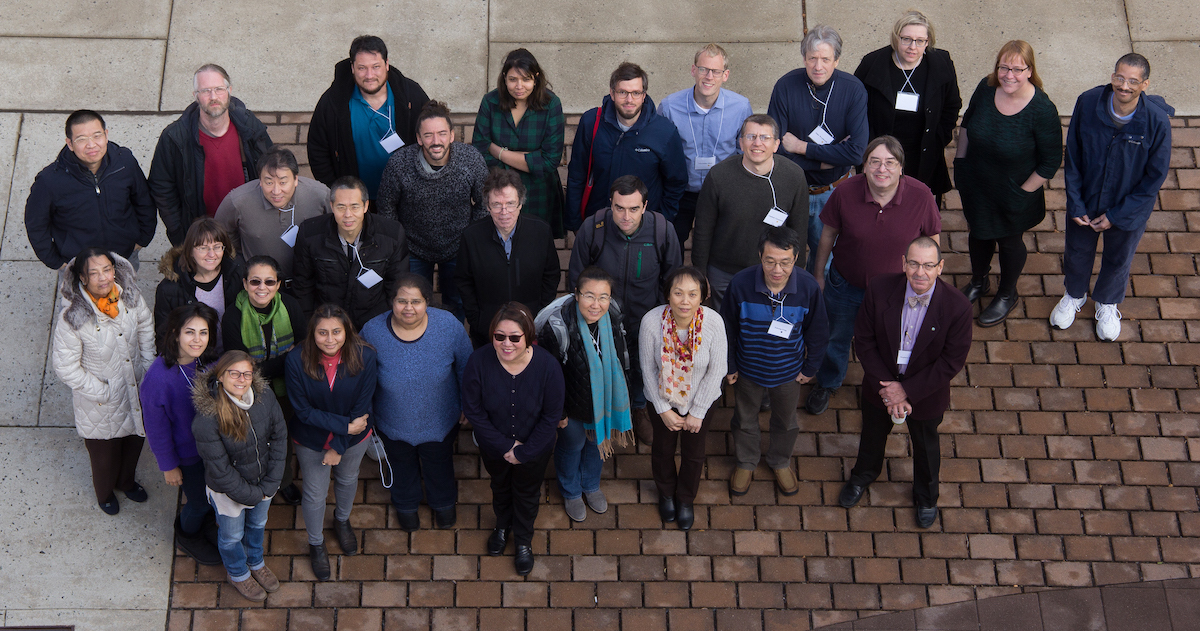 RCSB PDB team pictured at the January 2020
Cloud Technologies Best Practices
hosted by the Institute for Quantitative Biomedicine at Rutgers, The State University of New Jersey.