Meet the RCSB PDB at ACA
07/17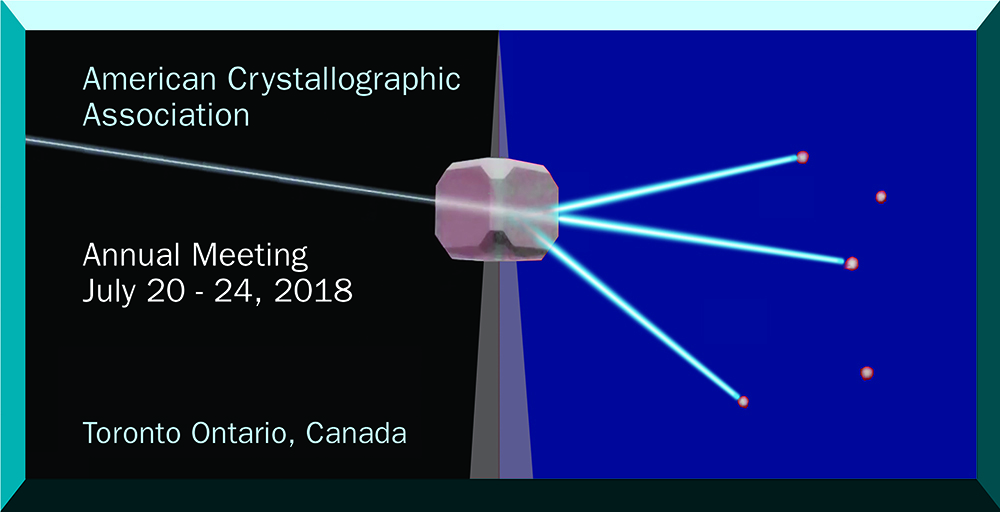 From July 20-24, RCSB PDB will be at the 2018 Meeting of the American Crystallographic Association (ACA) in Toronto, Canada.
On Friday July 20, Maria Voigt will lead several presentations as part of a special workshop on Molecular Art & Animation in 3D: Best Practices In Visual Communication, Introduction To Molecular Maya And Autodesk Maya, and Animation With Autodesk Maya.
In the exhibit hall, RCSB PDB will be participating in the "vendor passport" program. Visit the RCSB PDB booth (#218), for a stamp (and the latest news); complete your passport and to enter in a drawing for a gift card. Come to the exhibit hall on Monday July 23 to build 3D protein models with students visiting ACA for the International Space Station Session.
RCSB PDB will also accept donations to the wwPDB Foundation which raises funds from Individual and Corporate sponsors in support of the outreach activities of the wwPDB crucial to the future of the PDB archive, including workshops, symposia, and advisory meetings.
Director Stephen Burley will present Ligand Validation for the Protein Data Bank as part of the Best practices for building, refining, and analyzing ligands in macromolecular structures session.
Posters will include
Volume-ensemble search models for molecular replacement
New Online Curriculum: The PDB Pipeline & Data Archiving
RCSB PDB: Enabling Breakthroughs in Biomedical Research and Structure-Guided Drug Discovery
RCSB PDB: Sustaining a Living Digital Data Resource That Enables Breakthroughs in Scientific Research and Biomedical Education
The RCSB PDB Poster Prize will also be awarded to recognize a student poster presentation involving macromolecular crystallography.
RCSB PDB is looking for Scientific Software Developers and Postdoctoral Fellows in computational chemistry and molecular visualization to join the RCSB PDB team at UC San Diego. Please come talk to us for more information.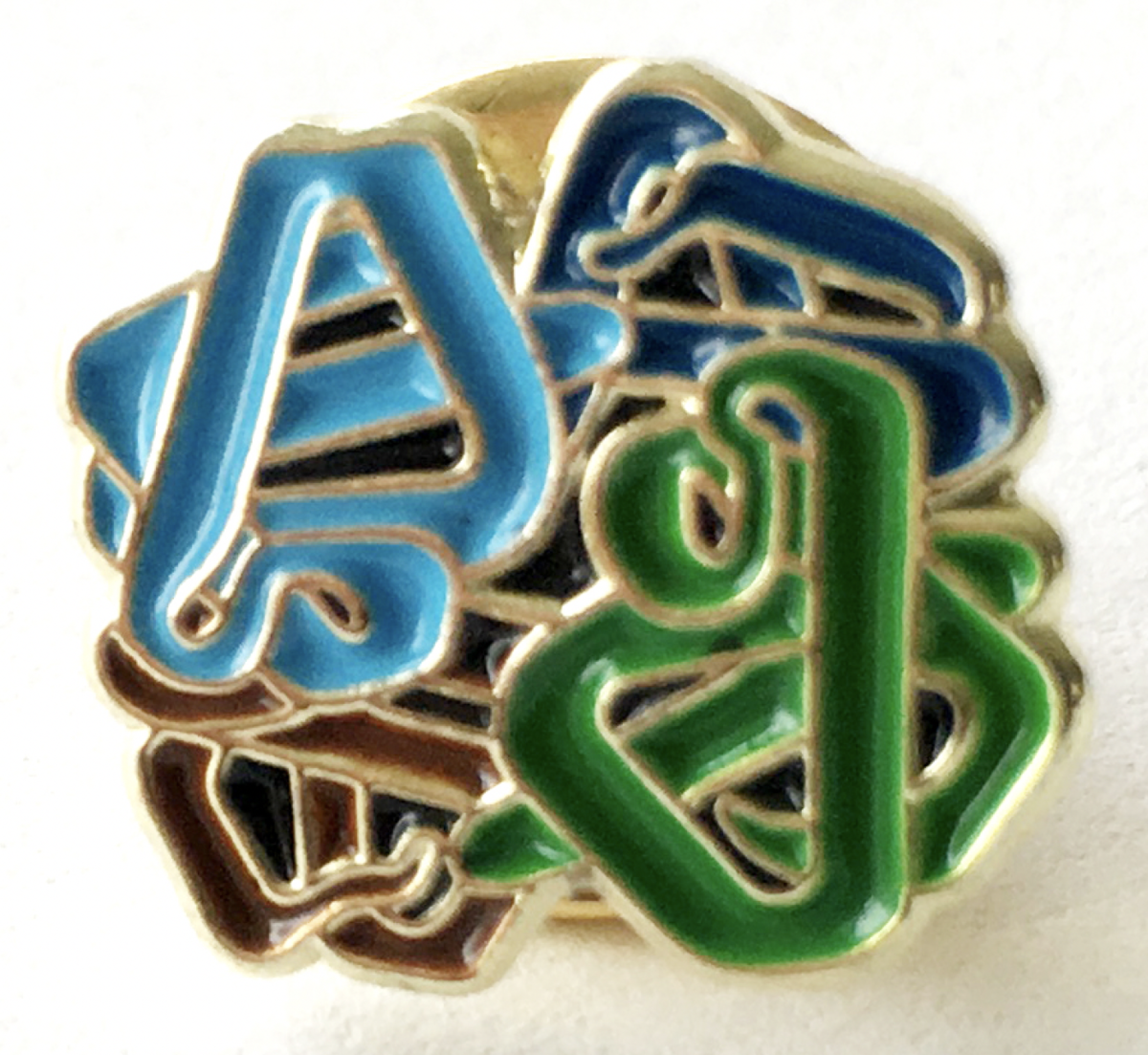 Individual sponsors ($100 or more for professionals, $25 or more for students) are acknowledged online and with a special gift of a hemoglobin pin. Donate at the RCSB PDB exhibit booth (#218) or
online via paypal
.