PDB Certified as a Global Core Biodata Resource
12/15
The Global Biodata Coalition (GBC) today announced that the Protein Data Bank (PDB) archive is included in the first list of Global Core Biodata Resources (GCBRs)—a collection of 37 resources whose long term funding and sustainability is critical to life science and biomedical research worldwide.
The PDB is one of three core archives jointly managed by the Worldwide Protein Data Bank (wwPDB) partnership. Three wwPDB members, RCSB Protein Data Bank (RCSB PDB), Protein Data Bank in Europe (PDBe) and Protein Data Bank Japan (PDBj) share deposition, biocuration and validation responsibilities contributing to the management of this single global archive of 3D biostructure data for macromolecules. RCSB PDB also serves as the wwPDB-designated PDB Archive Keeper.
Researchers the world over rely on data resources to professionally manage, curate and freely disseminate research data. These resources include deposition databases which archive and preserve primary research data, and knowledge bases which collate and add value to the archived data through expert curation and annotation, enabling those data to be mined, combined and used to advance research.
Like keystone species in an ecosystem, GCBRs represent the most crucial components or nodes within the global life science data infrastructure, whose failure would have a critically adverse impact on global research endeavors. A key property of the GCBRs is that the data they hold is available openly and can be accessed and used without restriction by researchers the world over, a principle adhered to by the PDB archive throughout its over 50 year history.
The GBC brings together major public and charitable funders, who are committed to work in partnership to develop more sustainable funding approaches to support biodata resources—many of which currently rely on short-term, unstable funding.
This first collection of GCBRs were selected through a rigorous two-stage process open to biodata resources globally (see Global Core Biodata Resources: Concept and Selection Process). More than 60 resources submitted expressions of interest, for which it was necessary that they met several eligibility criteria. At each stage of the selection process, the candidate biodata resources were assessed by a panel of more than 50 independent expert reviewers against a series of criteria that included their scientific focus, the size and reach of their user communities, their quality of service, their governance, and their impact on global research.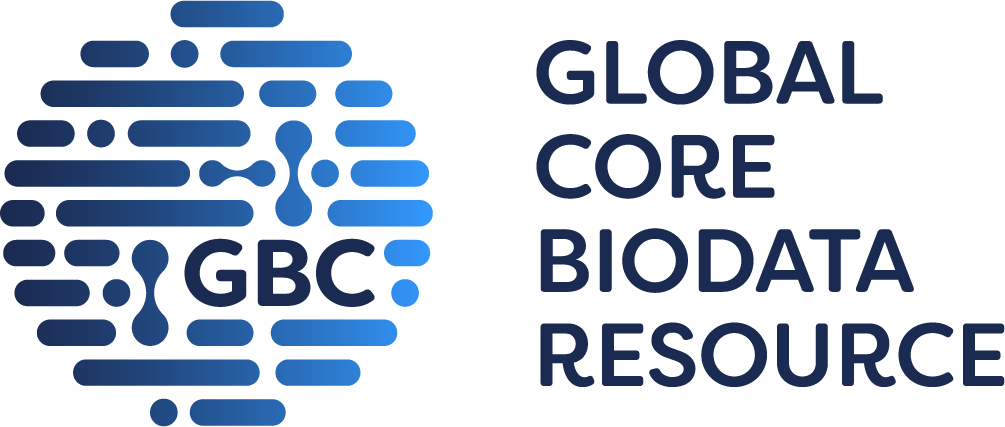 Visit the Global Biodata Coalition for details.